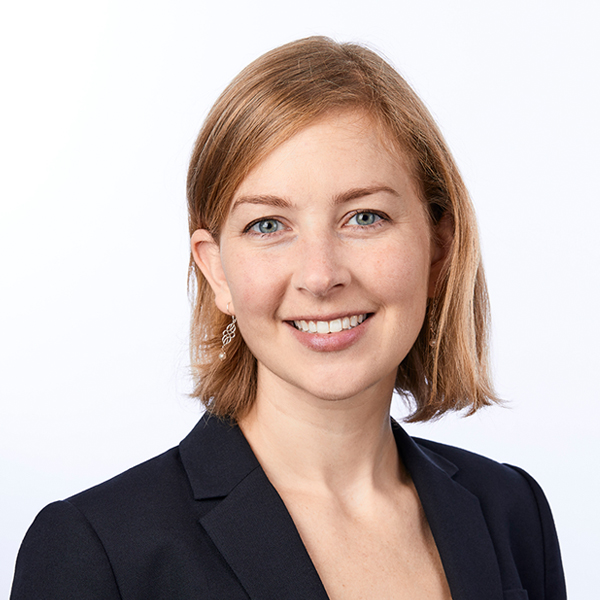 Julia Raifman, ScD, SM conducts research on health and social policy drivers of population health and health inequities. Dr. Raifman focuses her work on mental health and infectious diseases. Dr. Raifman's research has been covered in the New York Times, The Guardian, National Public Radio, and The Advocate. Dr. Raifman received her doctoral and masters degree from the Harvard T.H. Chan School of Public Health and completed a post-doctoral fellowship at Johns Hopkins prior to joining Boston University.
Here is a link to the COVID-19 US State Policy Database: Link To Database
The team from the Resiliency Hackathon is honored to work with Dr. Raifman and her team in making this website and helping get this valuable information to a greater audience.

The team that built this website is the following:

UI/UX Design: Aru Bhola, Rachael Dier

ArcGIS: Cynthia Zhang,Lynsie Ranker, Mark Hernandez

Front End: Devin C. Martin, Jack Guinta, Emily Greven, Ziwen Xie

Back End: Emily Greven

Project Lead: Emily Greven